Storebox rents vacant ground floor properties in Vienna – Austria
The problem with ground floor properties in Vienna
With around 1,8 million inhabitants, Vienna is the largest city in Austria and in some parts also very densely populated - and the trend is rising. Residential construction projects, such as the Seestadt Aspern, are creating new living space for the population. However, it will be designed smaller than before. Cellars are saved, and attics become expensive luxury apartments.

A problem for many property owners is that ground floor areas are often difficult to convey. Nobody wants to live on the ground floor and they are not always suitable as saleable space. Commercial areas such as gastronomy or retail, for example, usually require highly frequented locations to intercept casual customers. Thus, many ground floor properties in Vienna are vacant, which is a pity and uneconomical.
In Vienna, there is already a vacancy detector where empty buildings or living spaces can be reported in order to revive them.
Storebox rents your ground floor real estate in Vienna
Storebox solves exactly this problem. Storebox rents ground floor objects in various locations. Due to the continuous expansion of the company, Storebox is looking for ground floor space throughout Vienna. However, a few criteria must be met.
The Storebox criterion:
Ground floor property
Walkable at ground level (through gate, door, ramp etc.)
Between 100 and 500m²
Up to max. 10€/m² lease (depending on location)
Only rental objects (no real estate purchase)
Aligned to the street
Location: residential areas, industrial areas, city centre, etc.
Who is Storebox Vienna?
Storebox is the selfstorage provider of the 21st century. With urban locations, Storebox creates smart storage area near you. Due to the ever-increasing influx, space in the cities is becoming increasingly scarce. This makes a storage room very practical in many situations. On the one hand it can serve as a living space extension or cellar replacement for everything possible and on the other hand an external storage room can function as a practical intermediate storage. A move or a stay abroad, for example, can be significantly facilitated by a small storage compartment.

All Storebox locations are video monitored and insured. Smart sensors measure humidity and room temperature to ensure optimal storage conditions.Each compartment is available 24/7, immediately after completion of the online booking. Those ensures maximum security and flexibility.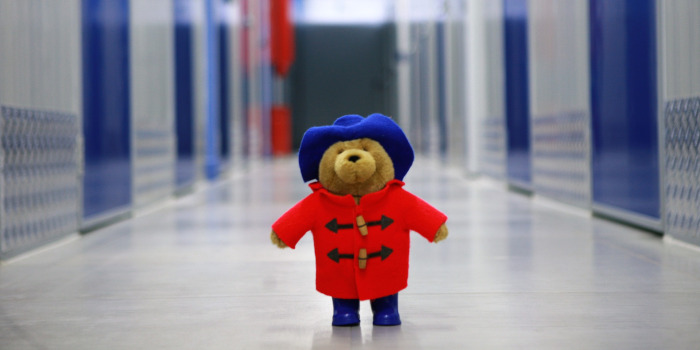 Contact
Storebox is a reliable business partner and is always looking for suitable locations in Vienna. If you own, rent or know of a vacant ground floor property, simply contact us at at 0800 366 64 46 or send an email to service@storebox.at.

We would be happy to hear from you and to work with you together.

Your Storebox - Team
Fair Prices
Compartments can be booked in various sizes and cost from €36,99 per m²/month, plus flexible insurance packages.
24/7 Access
Your compartment is available immediately after booking and can be accessed around the clock with your personal access code.
Smart & Safe
All Storeboxes are accessible on the ground floor, doubly secured, monitored and insured.
5441


storage compartments
104


Storeboxes europe-wide