Storebox rents ground floor properties in Austria and Germany
Who is Storebox?
Storebox is the selfstorage provider of the 21st century. Since the beginning of 2017, Storebox has been entering the selfstorage market and is aiming high. The goal of becoming the market leader in Europe has top priority. Storebox takes the topic of storage to a whole new level. With many inner-city locations in Austrian and German cities, Storebox brings the warehouse to your home. Away from the outskirts, towards central locations in the city areas. Storebox is your storage next door.

All locations are video-monitored and equipped with smart sensors. They measure air humidity and room temperature to ensure optimum storage conditions. The values of the sensors can be monitored with the smartphone in real time. Storage compartments are available between 1 and 20m². The contents of the compartments can be insured up to 10.000€.

Booking a compartment is very easy. Simply select a location and a compartment in the appropriate size online through the website, or in the app (iOS or Android) and book with just a few clicks. Additional features, such as environmentally friendly storage boxes or heavy-duty shelves, can also be rented. A warehouse is already available from one month - so there is no commitment period and is therefore also ideally suited as an interim storage facility. Immediately after booking you will receive your personal access code and your compartment is now 24/7 available. This ensures maximum flexibility.
Problem of renting ground floor properties
One problem of many property owners is that ground floor properties is very difficult to let. From the 1st floor is mostly living space. This is very popular and easy to sell. Ground floor areas, on the other hand, are often empty, especially in locations that are not particularly good. Shops or restaurants that are aimed at walk-in customers need frequented locations. However, not every ground floor property is in a frequented location. These premises are often empty in residential areas, which is a pity and uneconomical.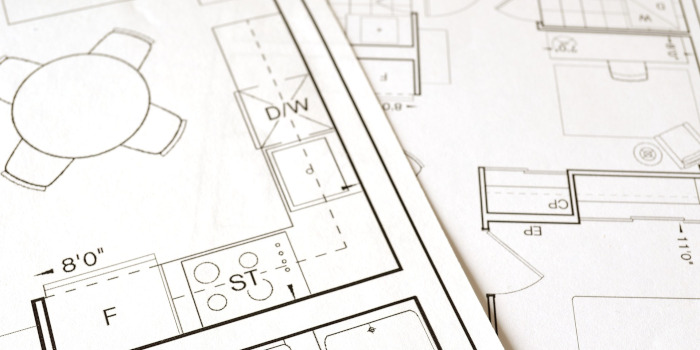 Storebox rents vacant ground floor properties in Austria and Germany
IIn such cases Storebox will remedy the situation. Storebox is looking for just such ground floor real estate to create new storage space. Storebox grows in two ways. On the one hand, Storebox itself is expanding and operating further locations, and on the other hand Storebox is coming to many different cities in Europe through Franchise partner. Regardless of whether directly or through Franchise partners, ground floor properties are sought and rented. Naturally, the property must meet a few criteria.
The Storebox criterion:
Ground floor property
Walkable at ground level (through gate, door, ramp etc.)
Between 100 and 500m²
Up to max. 10€/m² lease (depending on location)
Only rental objects (no real estate purchase)
Aligned to the street
Location: residential areas, industrial areas, city centre, etc.
Storebox is a successful Viennese company and a zreliable business partner!

If you own, rent or know such a property, just contact us at 0800 366 64 46 or write an e-mail to service@storebox.at. For all other questions about a storage we are also available at any time!

We look forward to working with you!

Your Storebox-Team
Fair Prices
Compartments can be booked in various sizes and cost from €36,99 per m²/month, plus flexible insurance packages.
24/7 Access
Your compartment is available immediately after booking and can be accessed around the clock with your personal access code.
Smart & Safe
All Storeboxes are accessible on the ground floor, doubly secured, monitored and insured.
5017


storage compartments
98


Storeboxes europe-wide