Convenient and safe storage in Munich
Tourism in Munich
Munich - the cosmopolitan metropolis enjoys great popularity, as well outside the boarders of Germany. Munich's tourism is booming and will continue to grow in 2017. Especially for foreign guests. The most tourists from abroad reside in Munich every year, Germany-wide. The share of foreign overnight stays was 50% in 2017.

Understandable - Munich has a lot to offer. Whether a city trip, art and culture, sport and leisure or parties and events, there is something for everyone in Munich. The themed tours are also particularly exciting. In the exclusive Brienner Quartier a tour through the stylish luxury shops in the center of the city, or a look behind the scenes of the colourful railway station district, where traditions from different parts of the world can be experienced up close. It won't be boring in the Bavarian capital.

Where many people live and come to visit, a lot of space is needed. While tourism concentrates more on the city center, new housing projects are planned and implemented in the vicinity of the city.
Storage instead of lack of space
Living space is becoming more and more expensive in Munich and the available space is being designed more efficiently, to accommodate as many people as possible. Due to high costs, space often has to be dispensed with. Not only in the private sector, also commercial rents are expensive. Office space often does not offer enough space for files and documents, which must be kept due to legal regulations.

Many things from every day and business life can be stored comfortably and safely. For example, car tyres, bicycles, decorative articles, furniture, files and much more can be stored without problems. Your personal belongings are safely locked away in a dry warehouse.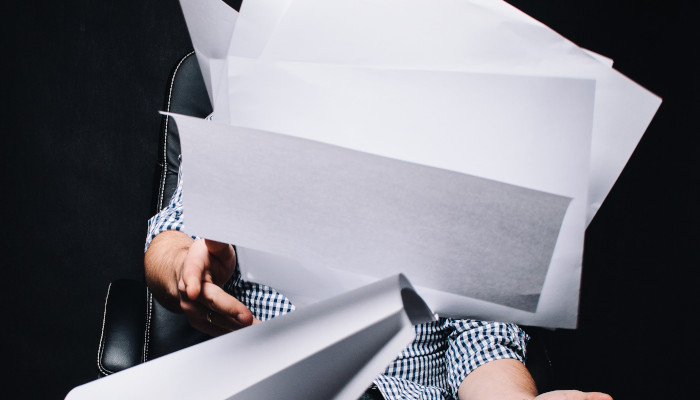 Selfstorage - easy storage
There are different storage options. Large logistics centers, rental containers on the outskirts or selfstorage compartments. In our article on "storage boxes", the advantages and disadvantages of the individual options are explained in more detail and compared.

Selfstorage is a concept that makes storage convenient and easy. Storage compartments in various sizes from 1-100m² outside the city center and in the city center, are offered in and around Munich. Simply determine the required storage space and rent a compartment in the appropriate size.
The 10:1 rule applies: For 10m² living space only 1m² storage space is needed.
Storebox - your storage next door
Storebox is the selfstorage provider in your neighborhood. With downtown locations in Austria and Germany, offers Storebox storage facilities near you. Unlike other providers, Storebox compartments are not located on the outskirts of the city, but in central locations, that are easily accessible by car or public transport. Compartments are available between 1 and 20m². Here is an overview of the advantages of Storebox:
Easily accessible by public transport
Dry and heated
Smart sensors measure humidity and room temperature
Video monitored and insured
Available 24 hours a day, 7 days a week
Digital booking process and support
Access code - no key
Cancel Monthly

As part of our franchise-system Storebox is now coming to Munich!
If you have any questions about your storage space in Munich, just call 0800 366 64 46, write an e-mail to service@storebox.de or simply fill out the contact form below, to get in touch with us directly.

We are looking forward to hearing from you and wish you a lot of fun with the storage!

Your Storebox Team
Fair Prices
Compartments can be booked in various sizes and cost from €36,99 per m²/month, plus flexible insurance packages.
24/7 Access
Your compartment is available immediately after booking and can be accessed around the clock with your personal access code.
Smart & Safe
All Storeboxes are accessible on the ground floor, doubly secured, monitored and insured.
5441


storage compartments
104


Storeboxes europe-wide