Storage at the Alsergrund - 9th district of Vienna
Cultural Alsergrund
Yes, you do not live "in Alsergrund", you live "at the Alsergrund". The 9th district of Vienna offers a wide range of cultural activities, with student charm. It is also a medical and university center. There is something for everybody in the 14 different museums. Starting with historical themes in the Sigmund-Freud-Museum, for example, the Money-Museum or numerous medical museums such as the Pharmaceutical and Druggist Museum. The Alsergrund reflects the diversity of Vienna. During a stroll through the charming Servitenviertel, the special flair of Vienna, due to its hip coffee-shops and pubs, comes into its own.

The 9th district is located within the belt and is mainly a residential district. With currently an average of 15,81€/m² for a rented apartment, it is one of Vienna's most expensive districts. Alsergrund is also one of the top 10 districts with the highest number of inhabitants per km². Densely populated and expensive, almost always implies a lack of space.
Lack of space in the 9th district
Where there are many students, apartments are often shared. Where apartments are shared, there is usually not enough space. We live in a developing economy, with a lot of wealth and consumption. Due to our lifestyle more and more things are accumulating, but the space remains the same.

Selfstorage – a solution concept for the modern citizen. Things that are not in everyday habit and therefore are useless at home but should not be thrown away, should be stored comfortably and safely. A cheap rental warehouse near you can help.
When a warehouse is useful: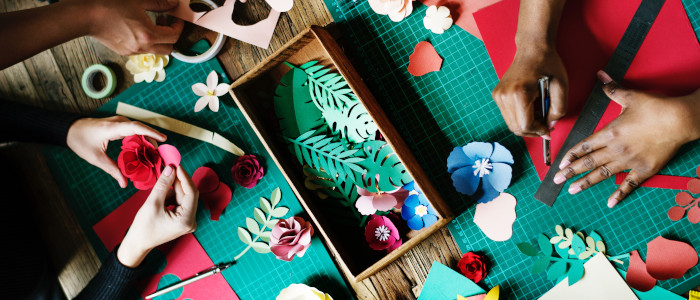 Storage in the Storebox
Storebox - the most modern selfstorage system in Europe, offers storage compartments in several sizes at different locations. All compartments can be rented for a short or a longer period.

There are two Storebox locations at the Alsergrund:
All compartments are video-monitored and insured. Smart sensors measure humidity and temperature, to ensure optimal sotrage conditions. With your personal access code, your warehouse is available 24/7.

We hope we've been able to help you finding a storage in the 9th district of Vienna - Alsergrund. If you have any questions, simply call 0800 366 64 46, or send an e-mail to service@storebox.at.

Your Storebox-Team
Fair Prices
Compartments can be booked in various sizes and cost from €36,99 per m²/month, plus flexible insurance packages.
24/7 Access
Your compartment is available immediately after booking and can be accessed around the clock with your personal access code.
Smart & Safe
All Storeboxes are accessible on the ground floor, doubly secured, monitored and insured.
5017


storage compartments
98


Storeboxes europe-wide