Spring cleaning - storing correctly
Cast off ballast at the beginning of the year
Start the New Year full of zest for action? - We all know that. Nothing helps better against New Year's stress than cleaning out the whole apartment. From now on, chaos will no longer be ignored. Spring cleaning not only makes the home easier, but also the psyche. Order and structure help, to find things faster, to keep the apartment neater, but also to relieve the burden on the entire living space.

Things that no longer belong in the apartment, but also not in the garbage can, should be stored properly. Storage can be very simple. Cellers and attics, if available, are often only partially suitable for storing personal belongings. Cellars are often damp and attics dusty and musty.

Most of the time you do not need as much storage space as you initially planned. For approx. 10m² living space only 1m² storage space is needed. A structure is not only important at home, but also when clearing out. Here are some Do's and Don'ts to clean out:

| Do's | Don'ts |
| --- | --- |
| • Sorting out conscientiously | • Only rearrange not clear out |
| • Labeling storage boxes | • Clearing out half of the apartment |
| • Cleaning up drawers | • Put things away unpacket |
| • Seperating from things | • Keeping broken devices |
| • Choosing the right packaging | • Storage of perishable goods |
| • Sort storage compartment sensibly | • Throw everything away |
Room for new things
The kitchen
Dishes, pots, pans and kitchen utensils in abundance. - That describes a kitchen. However, only a small proportion of this is used in everyday life. Festive dishes, superfluous pots and pans and special kitchen utensils can be dispensed with in between. This equipment can be stored safely and conveniently for some time. Care should be taken to pack fragile dishes and glasses in bubble wrap or newspaper. Lockable boxes are best suited for electrical appliances. Broken, irreparable devices should be disposed of properly anyway.
The living room
A glance into the living room also reveals a great deal of waste potential. The new design of the apartment could be so much fun. Before that old decorative items, outdated furniture and some pictures have to be cleared out. These can be stored for the next season or a flea market.
The office
Tons of documents and files pile up in the study? Order in the workplace is very important to maintain an overview. A nicely decorated, tidied up desk is also motivating and helps you to concentrate better.
What you need to know when storing files and documents can be found here.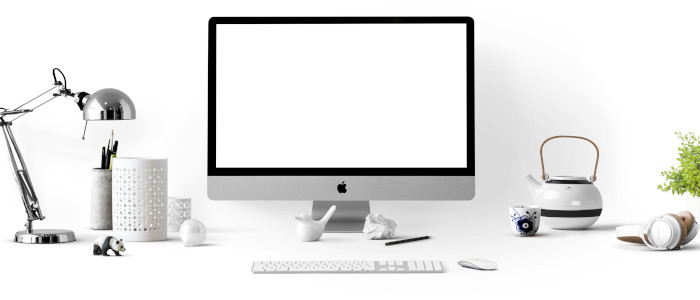 Selfstorage – the storage solution
By means of selfstorage the above-mentioned things can be stored comfortably and safely. An external storage compartment in the right size is rented and off you go. Dry, heated rooms with suitable humidity and no temperature fluctuations ensure optimum storage conditions.

Storebox offers the smart selfstorage solution near you. With many locations in inner-city areas, in Austria and Germany, Storebox is easy to reach by public transport or car. Booking is very simple. The booking process can easily be carried out online or via app (iOS and Android). The personal access code will be sent to you by e-mail and SMS immediately after the booking has been completed. - From now on you can use your storage compartment 24/7, around the clock.

Your Storebox - Team wishes you a lot of fun with cleaning out and storing.
Fair Prices
Compartments can be booked in various sizes and cost from €36,99 per m²/month, plus flexible insurance packages.
24/7 Access
Your compartment is available immediately after booking and can be accessed around the clock with your personal access code.
Smart & Safe
All Storeboxes are accessible on the ground floor, doubly secured, monitored and insured.
5441


storage compartments
104


Storeboxes europe-wide