Selfstorage in the 11th district of Vienna – Simmering
Off to Simmering
Vienna's 11th district is considered a classic workers' and industrial district. However, 40% of Simmering is green space. A large part of this is used for agricultural purposes. Simmering is therefore a very important business location of Vienna. Vienna's central cemetery also occupies a large part of the green space, exactly 250 hectares. It is, behind the Ohlsdorf cemetery in Hamburg, the second largest cemetery in Europe and the seventh largest in the world. In the 11th district, an above average number of young people live (an average age of 38,9 years). It is thus the second youngest district in Vienna.

Like the 10th district Favoriten, Simmering, compared to many other Viennese districts, has recorded steady population growth since the 1960s. Constant growth quickly leads to a lack of space. Whether at home or at work, too little space is an issue throughout Vienna.
Selfstorage in the 11th district
Selfstorage offers a suitable solution concept for space expansion. Whether bicycles, winter tires, leisure equipment such as skis or fishing, or other household items such as decoration, you can store everything in your rental warehouse. Selfstorage is also ideal for companies, that need to store files and documents for legal reasons and have no storage space available.

Rent a storage compartment of the right size and start cleaning out. Order at home and at work is very important for well-being, but also for concentration. In a chaos where you don't even know where to start, you certainly don't achieve an increase in performance.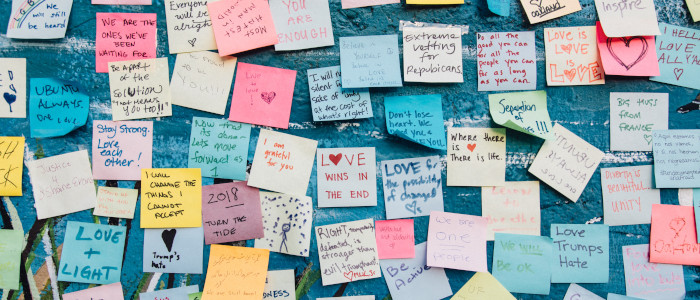 Storebox – the smart selfstorage solution
Storebox - your storage next door, offers a smart selfstorage solution in your neighborhood. Storebox Simmeringer Hauptstraße, Simmeringer Hauptstraße 141, 1110 Vienna, is located in the heart of the 11th district. With storage compartments between 1 and 10m² you can bring order back into your everyday life.

A completely digital booking process simplifies the entire procedure. Immediately after completing the booking, you will receive your personal access code. Now you can use your storage 24/7. In addition, all storage compartments are video-monitored and equipped with smart sensors. They measure humidity and temperature to ensure optimum storage conditions.
10 nice places in Simmering:
Central cemetery
42 Café
Boesner
Herderpark
Schloss Neugebäude
Blaues Wasser


Hopefully we could help with the storage of your things, in the 11th district of Vienna - Simmering. We wish you a lot of fun with tidying up and storing!

Your Storebox-Team
Fair Prices
Compartments can be booked in various sizes and cost from €36,99 per m²/month, plus flexible insurance packages.
24/7 Access
Your compartment is available immediately after booking and can be accessed around the clock with your personal access code.
Smart & Safe
All Storeboxes are accessible on the ground floor, doubly secured, monitored and insured.
5441


storage compartments
104


Storeboxes europe-wide