Rent a warehouse next to you in St. Pölten
The Federal State of Lower Austria
Lower Austria – with 19.186km² it is the largest province of Austria. With approx. 1,6 million inhabitants, Lower Austria is only just behind Vienna (approx. 1,8 million inhabitants). Of course, the population density in Lower Austria is not as high as in Vienna, but the number of inhabitants is increasing from year to year.

The steady growth brings with it a lack of space, especially in the state capital St. Pölten. Cellars, mainly in old buildings, are often musty and damp and attics have long been luxury apartments instead of storerooms. But where should all personal things be stored?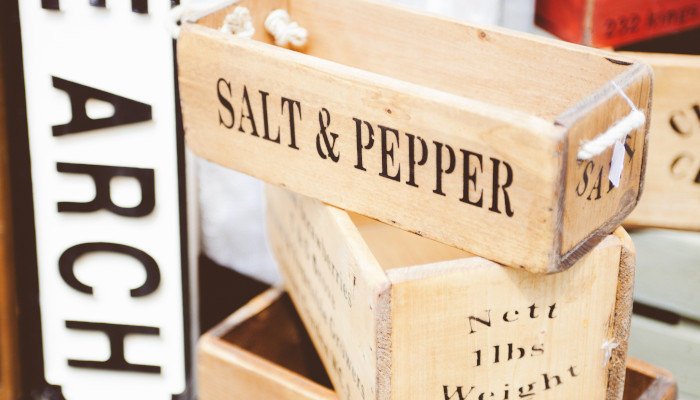 Why rent a warehouse in St. Pölten?
Renting an external warehouse is the easiest way to extend your living space. Apartments in new housing projects are often designed to save space and therefore do not offer enough storage facilities for all personal belongings. Especially leisure equipment, bicycles and decoration are often space-intensive and should be stored properly. A storage compartment helps to restore order.

You can put anything into a storeroom. From furniture, during a relocation for example, books, kitchen utensils and other household items, to building materials and wines, everything can be stored in your new warehouse. Compartments are available from 1m².

An additional storage space can also be a great advantage for companies. Files and documents are often subject to legal retention periods and must therefore be kept. Paper, however, requires certain storage conditions. If the humidity is too high, the paper may curl and lose its colour. In direct sunlight, the ink fades and signatures and stamps can become illegible, which would cause enormous damage. A selfstorage compartment offers the perfect conditions to prevent such damage. It is dry, heated, insured and locked.
You can find more information on this topic in our article - How to store files and documents correctly.
Storebox – your storage next door in St. Pölten
Storebox – the most modern selfstorage provider in Europe is near you in St. Pölten. With central locations in the inner city, Storebox brings the warehouse in your neighborhood. Just stop by the warehouse on your way to work - take things out or pack them in and off you go. Here are the advantages of Storebox at a glance:
Advantages Storebox
Central locations
Video monitored and insured
Smart sensors measure humidity and room temperature
24/7 access
Personal access code - no need to hand over keys
Available from 1m²
Cheap and safe
Available from one month
No commitment period - terminable monthly
If you still have questions about your warehouse in St. Pölten, just contact us at 0800 366 64 46, send an e-mail to service@storebox.at or visit our yourstorebox.com page for more information.

We look forward to hearing from you and wish you lots of fun with your new warehouse.

Your Storebox-Team
Fair Prices
Compartments can be booked in various sizes and cost from €36,99 per m²/month, plus flexible insurance packages.
24/7 Access
Your compartment is available immediately after booking and can be accessed around the clock with your personal access code.
Smart & Safe
All Storeboxes are accessible on the ground floor, doubly secured, monitored and insured.
5017


storage compartments
98


Storeboxes europe-wide