Rent a storeroom in Rhineland-Palatinate – Mainz
Shrovetide in Mainz
The so-called "Fifth Season" is one of the most traditional and largest events in Mainz. Together with Cologne and Düsseldorf, Mainz forms the stronghold of the Rhineland carnival. The Shrovetide of Mainz has beside carnival celebrations also a political-literary component. Originally, the Shrovetide of Rhineland-Palatinate was not a political event. It was only in the run-up to the revolution of 1848 that the politicization of the Mainz carnival began.

Members of the carnival are predominantly associations and guards. Associations such as the Carnival-Club Weisenau, the Carnival-Club Eiskalte Brüder Gonsenheim, the Carnival-Club Kastel, etc., as well as guards such as the Dalles-Ehrengarde Budenheim of 2007, the Füsilier-Garde or the Garde der Prinzessin bring Shrovetide traditions to the streets of Mainz.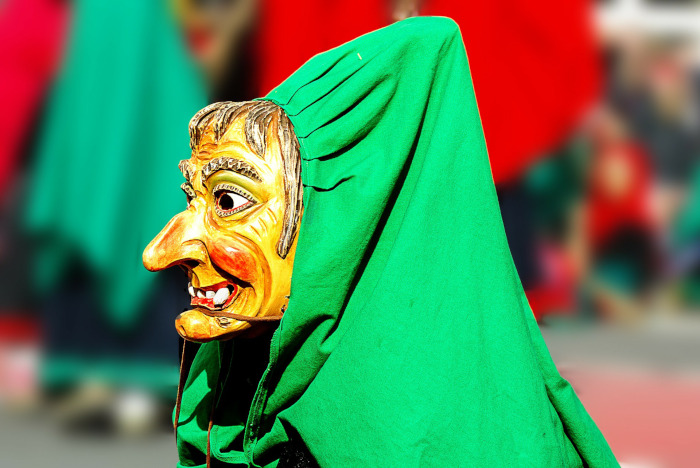 In order to create space in your own four walls after the carnival season, a rented storeroom is ideal for storing carnival equipment. All things are safely and comfortably stowed there until the next season will start again. In order to offer the best storage space for your carnival outfits, the smart selfstorage provider Storebox is now also coming to Mainz.
Storebox – Renting a storeroom made easy
Storebox is the smartest selfstorage provider in Austria and Germany. With locations in the inner-city area as well as in residential areas, Storebox brings the storage space close to you. Here are the advantages of Storebox over other selfstorage providers at a glance:
Lagerraum Features Storebox:
Central locations – not on the outskirts of town
Walkable at ground level - no stairs, no lift
Compartments between 1m² and 20m² available
All locations are video-monitored
The content of the warehouse is insurable up to 10.000€
All compartments are monitored by smart sensors – optimum storage conditions, even for sensitive goods such as carnival equipment, for example
Modern access system through entrance code - so the storeroom can be used 24/7
Uncomplicated booking via the website, no appointments or key transfers necessary
No contract duration required - can be cancelled monthly
Available from one month
….
If you have any questions about your rented storeroom in Mainz, just contact us!

We look forward to hearing from you and wish you lots of fun with your new storage space in Mainz!

Your Storebox-Team
Fair Prices
Compartments can be booked in various sizes and cost from €36,99 per m²/month, plus flexible insurance packages.
24/7 Access
Your compartment is available immediately after booking and can be accessed around the clock with your personal access code.
Smart & Safe
All Storeboxes are accessible on the ground floor, doubly secured, monitored and insured.
5441


storage compartments
104


Storeboxes europe-wide