Rent a cheap storage space in Berlin
Why rent a storage space?
An additional storage area is, in situations of lack of space, a great help. Urban areas like Berlin, becoming more and more popular. Inflows from abroad as well as national influx, are driving population figures upwards and the space in the city is becoming smaller. Not only privately as a storage space but also commercially, an external warehouse is a practical space extension. Files and documents are better stored in a dry, locked storage compartment, than in a damp cellar or dusty attic.
In the following we explain different ways of using a storage space.
Types of use of storage space
A storage area is very flexible and can therefore also be used for different purposes. In principle you can store everything. Warehouses are available from one month. There is no commitment period, so a storage compartment can also function as an intermediate storage area. Here is an overview:
Intermediate storage
An interim storage facility is needed in many situations. During a relocation or a stay abroad, personal belongings can be stored safely and comfortably, for a short period of time. Also, with a home exchange or with a subletting of the own dwelling, an intermediate storage is very useful for certain furniture, decoration or other articles, which should not come to strangers.
Storage Space during the season
Store Christmas decorations during the summer and a bicycle during the winter? - Sounds practical. Car tyres, leisure equipment, decoration, clothing etc. are things which are only needed in a certain season. To create more space at home, these stuffs can be conveniently stored for a while.
Permanent storage
Permanent storage is a storage area, that is used an entire year, or over several years. This is primarily about extending the living space. If there is simply not enough storage space available within your home and moving to a larger apartment is not an option, an external warehouse is the ideal alternative.
Storage for business
Also, business customers find some advantages in a storage space, no matter whether as intermediate storage, seasonal storage or permanent storage. During the winter months, restaurants and hotels can conveniently store their garden furniture in a storage compartment. Especially small locations in the city center are often very narrowly designed and offer too little space for a furniture store.

Law firms and other offices are also often too small, to accommodate all files and documents that must be retained. These are also not used every day but must be stored properly and be readily available when requested by the Ministry of Finance You will find a brief overview and valuable tips on this topic in our article 'File storage in Germany'.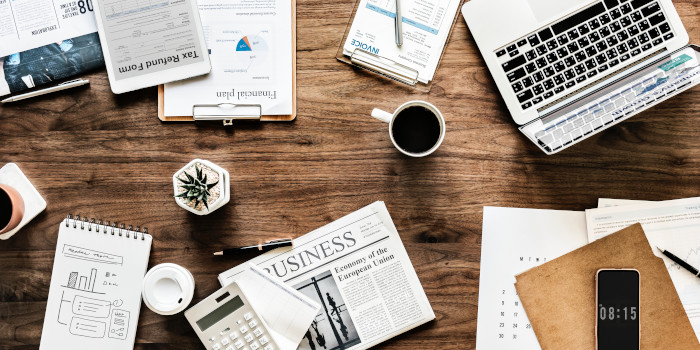 Urban storage space by selfstorage
Selfstorage is a very practical and easy way to store your things. Decentralized warehouses in urban areas are the solution to space problems, in upcoming cities. Storage areas already exist from 1m², so that only the required storage space needs to be rented. Selfstorage is very cheap as well as practical. 1m² is available from 7€ per week. It should also not be forgotten that it is possible to stack in height. On 1m² there is more space than you might think.
Storebox - rent a cheap storage space in Berlin
Storebox is the selfstorage provider near you in Berlin. Storebox offers compartments between 1 and 20m² in central locations. The entire booking process is very simple. It can be done online or via App (iOS or Android). In less than two minutes you can book your suitable storage space. You will receive an access code, as soon as the booking has been completed. The compartment is now available 24/7, 365 days a year.

All Storebox storage compartments are video monitored, insured and equipped with smart sensors. They measure air humidity and room temperature to ensure optimum storage conditions. The values of the sensors can be checked with the smartphone in real time.
Convince yourself and arrange a viewing appointment. Simply fill out the contact form below.

We would be happy to hear from you and wish you lots of fun with your new storage space in Berlin.

Your Storebox-Team
Fair Prices
Compartments can be booked in various sizes and cost from €36,99 per m²/month, plus flexible insurance packages.
24/7 Access
Your compartment is available immediately after booking and can be accessed around the clock with your personal access code.
Smart & Safe
All Storeboxes are accessible on the ground floor, barrier-free, doubly secured, monitored and insured.
3657


storage compartments
84


Storeboxes europe-wide