Decoration storage
Feeling good through decoration
Feeling good at home is one of the top priorities for the most people. Relaxing, switching off and simply enjoying the peace and quiet from the everyday stress - are essential functions of a feel-good zone. For many decoration plays a decisive role. In spring you like to decorate fresh and shiny, in summer brightly colored, in autumn romantic and in winter warm and cozy. As if not enough decoration articles were needed, there are also many occasions like Easter, Christmas, Halloween etc. which also need additional material.

Where do you put all this stuff intertemporal? Especially in smaller inner-city apartments there is usually not enough space to accommodate decoration articles, for four seasons and many occasions. Cellars are often damp and dirty and therefore unsuitable for your favourite pieces. Not having a varied, beautifully decorated apartment due to lack of storage space? Surely not!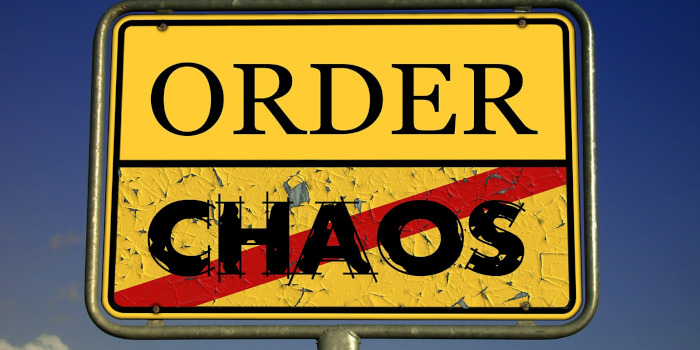 Selfstorage
Selfstorage is the life saver when it comes to decor storage. Selfstorage providers such as Storebox offer you practical storage compartments in your area. Simply rent a cheap storage box and there you go. At Storebox you have 24/7 access to your warehouse. All compartments are video monitored, insured and equipped with smart sensors, that measure humidity and room temperature to ensure optimal storage conditions.

In addition heavy duty shelves and environmentally friendly storage boxes are available. If you need help with transportation, our transport service will be happy to help you.
Store decoration correctly
There are a few things to consider when storing decorative items:
Wrap fragile objects in a bubble wrap or a newspaper
Carpets should be rolled up and not packed airtight
Store fabric articles, such as curtains or pillow cases, washed and folded.
Label storage boxes sufficiently to keep an overview
Plan the space in the storage compartment
Keep packaging material in stock for spontaneous storage
Possibly put shelves in the compartment to better organize the boxes
Sort storage boxes by occasion or season (or both)


Hopefully we could help you with the storage of decorative items. If you are interested in a warehouse, just contact yourstorebox.com.

Your Storebox-Team
Fair Prices
Compartments can be booked in various sizes and cost from €36,99 per m²/month, plus flexible insurance packages.
24/7 Access
Your compartment is available immediately after booking and can be accessed around the clock with your personal access code.
Smart & Safe
All Storeboxes are accessible on the ground floor, doubly secured, monitored and insured.
5441


storage compartments
104


Storeboxes europe-wide